OUR PROGRAMS PREPARE HIGH SCHOOL STUDENTS TO LEAD AND THRIVE IN THE CYBER WORKFORCE OF THE FUTURE.
At AZ Cyber, our Ethos is that every student ought to have access to the tools and technologies that will propel them to succeed in higher education and help them accomplish a career in cybersecurity. Therefore, we have developed programs that go far beyond scholarship awards and into the classroom through hands-on and project-based learning experiences, and mentoring opportunities.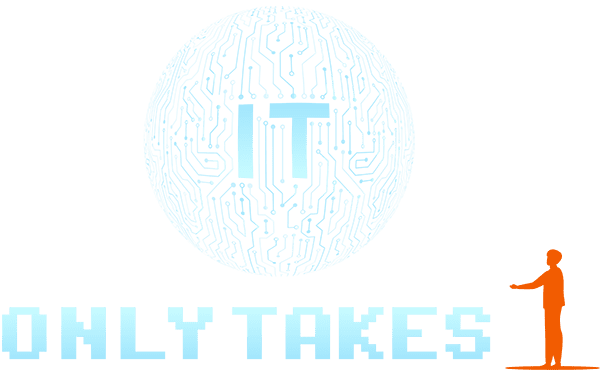 Know of a High School senior that qualifies for our scholarship program?
Nominate them here!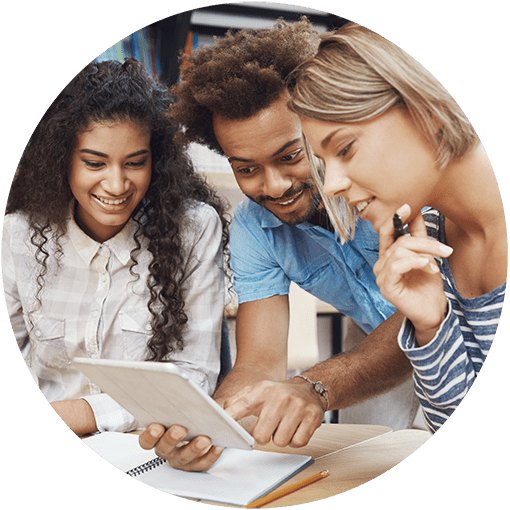 Mentorship relationships deliver outsized benefits and returns for both parties invested in them.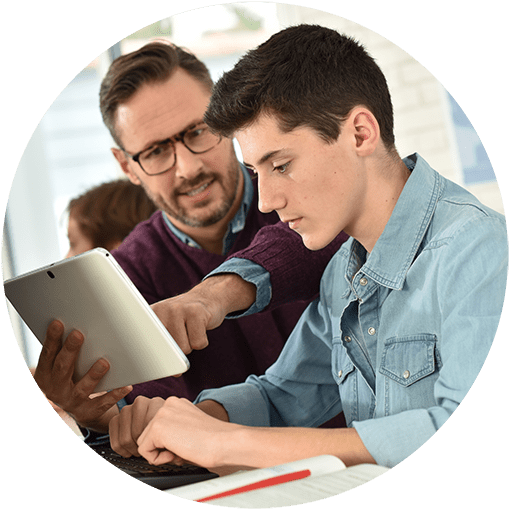 Students have the unique opportunity to participate in transformative summer programs that are designed to develop their knowledge of cybersecurity fundamentals and explore potential academic interests or careers in cyber

.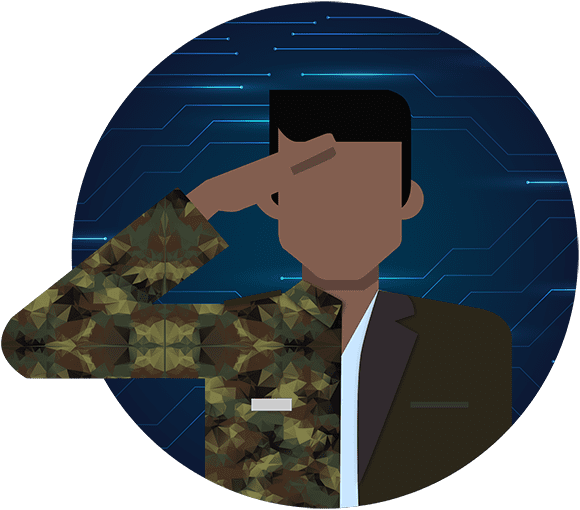 SERVICE FOR CYBER
PROGRAM
AZ Cyber connects high school administrators with relevant military recruiting offices and professionals to inform students, teachers, and guidance counselors about cybersecurity career opportunities in the U.S. Armed Forces.
Want to know more? Let's start a conversation!