Get involved like a student's life depends on IT.
Your commitment and engagement plays a major role in supporting students' career and educational aspirations of becoming future leaders in a skilled cyber workforce.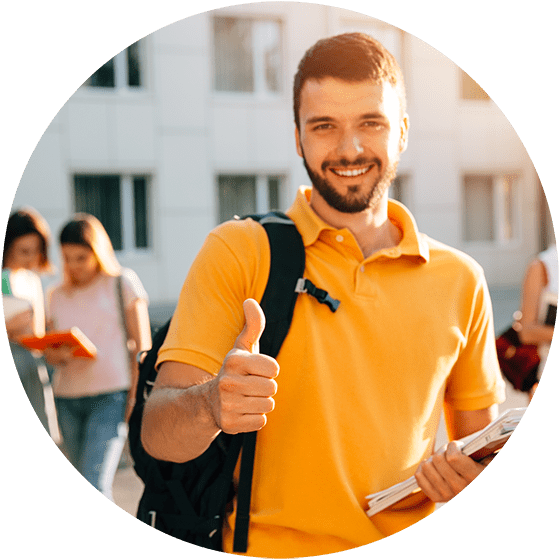 DONATE
If you align with our mission,
donate to our cause!
PARTNER
Let´s work together!
Our work could not be possible without the support of corporate and foundation partners and individuals.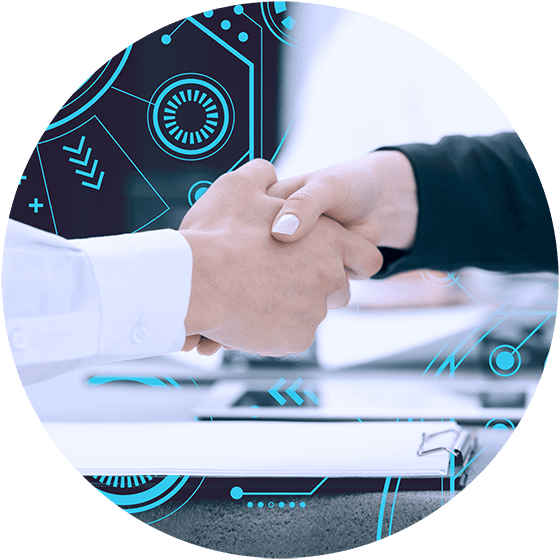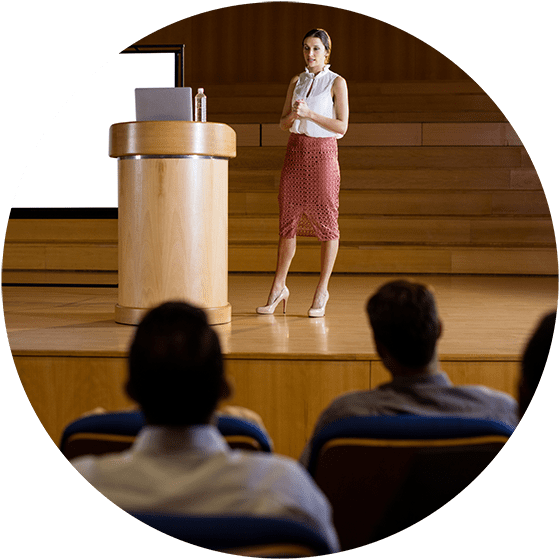 SPEAK
Speaking and sharing your experiences as a leader with students will inspire the minds of the next generation of cyber professionals and leaders in the field.
MENTOR
Mentorship can transform careers, and it can be as simple as "showing up" and sharing insights with a student who is eager to learn from your experiences.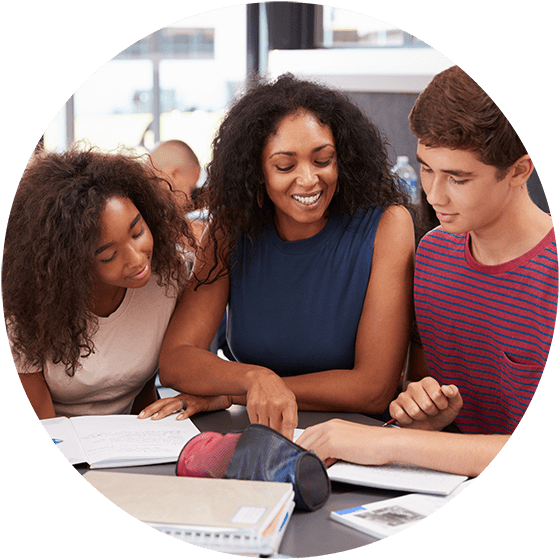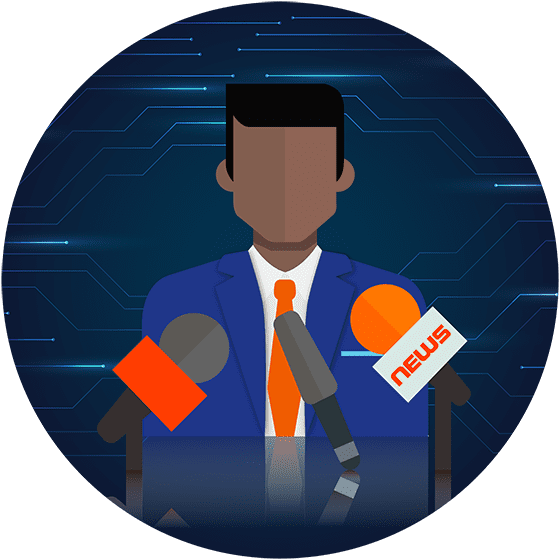 CONTACT YOUR ELECTED REPRESENTATIVES
Support our mission and contact
your Arizona local, state, or
federal elected representatives.
Your voice can make a difference,
and together we can create change.
Want to know more? Let's start a conversation!